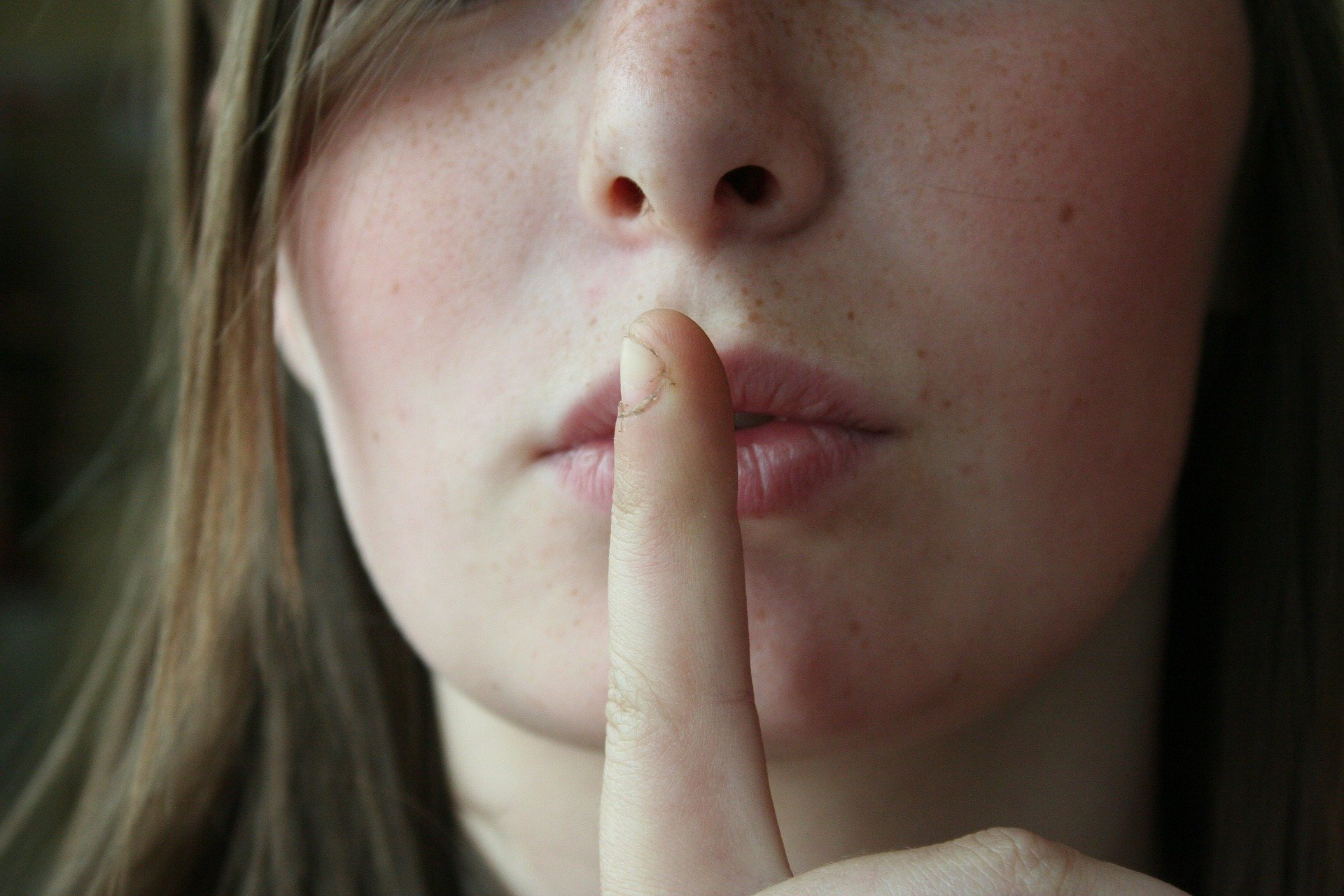 Privacy and discretion are key in our organisation. The LUNA centres have an agreement with the NIHDI to make sure the greatest care is taken to safeguard your anonymity with the health insurance funds.
Of course, all our employees are subject to professional secrecy. They are not allowed to inform your parents, partner, family, etc. of your visit to a LUNA centre, your request for an abortion or any treatment.
The same applies for minors. Your parents do not have to know, nor give their consent. Even if you are a youngster on your parents' insurance, your anonymity is guaranteed by the health insurance funds.
However, our service is not completely anonymous. You will have to show your identity card because we need your national number to arrange the reimbursement from your health insurance fund. Therefore, you cannot give a false name.